Toyota RAV4 Wins Top Prize at 2020 Hispanic Motor Press Awards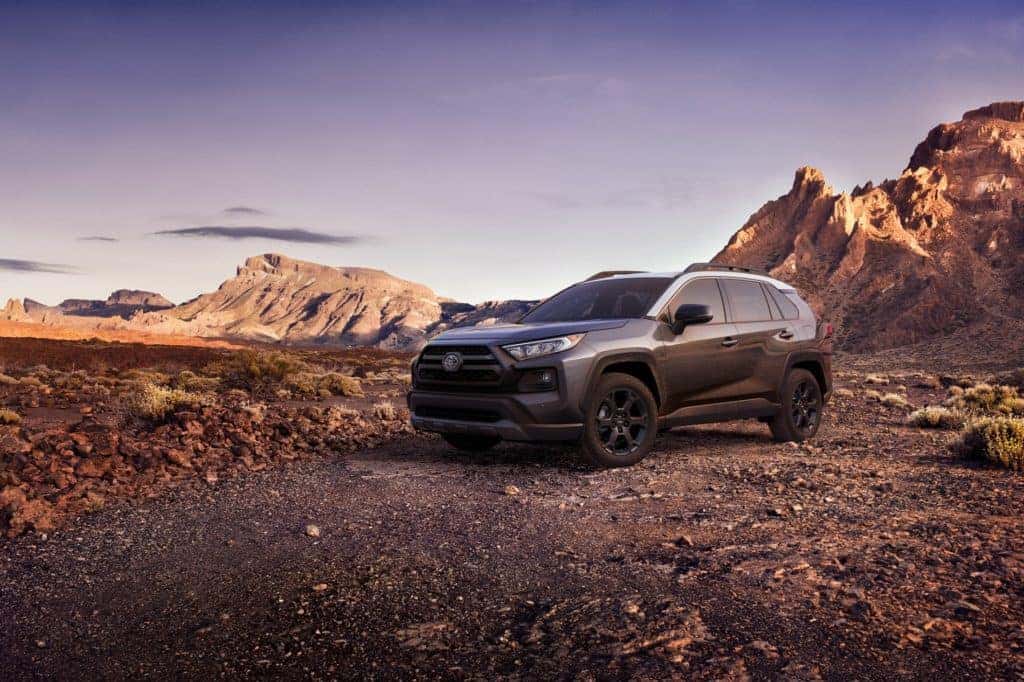 Late last year, the Toyota RAV4 earned a prestigious award that we, as a part of the Alhambra community, are especially proud of: The efficient SUV received the top honor in the crossover segment at the 2020 Hispanic Motor Press Awards (HMPA) ceremony, which was held during the Los Angeles Auto Show.
This award is presented by the Hispanic Motor Press Foundation. Each year, the foundation seeks to award vehicles that are best in class in terms of what Hispanic families need — typically prioritizing interior space, comfort, and safety technologies. The foundation's advisory board selects winners like the RAV4 each year and is made up of several Hispanic automotive bloggers, journalists, and key industry players. In total, they reviewed more than 250 vehicles for the 2020 Hispanic Motor Press Awards.
"Family safety is one of our main factors in determining a winner. The RAV4 has one of the best performing systems," commented Ricardo Rodriguez-Long, President of the Hispanic Motor Press. "We like the roominess of this new generation and the integration of mobile technology. Historically, the RAV4 has maintained a very high resale value and this new model will be no different. These features in addition to the uncompromised safety and technology makes the RAV4 the best overall package in its class."
For 2020, the new Toyota RAV4 adds Android Auto™ (previously Apple CarPlay® and Amazon Alexa were the options for compatibility). Other 2020 updates include the TRD Off-Road model as well as standardization of SiriusXM® with a three-month trial across more trims.
Check out the new Toyota RAV4 in person at Wondries Toyota in Alhambra.