3 Great Romantic Restaurants Near Alhambra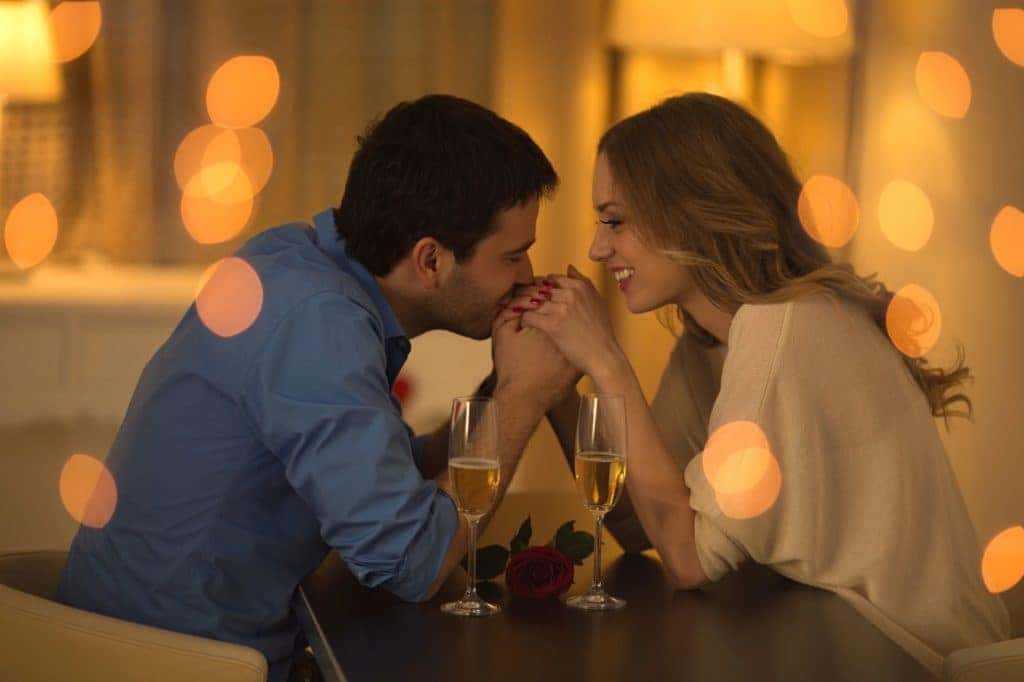 Whether you're celebrating a decade of being in love or trying on a new relationship, nothing quite hits the spot for a date night quite like an evening out at a fancy eatery. These romantic restaurants near Alhambra will do the trick for Valentine's Day dinners and just because.
Genovese's Italian Kitchen
Genovese's Italian Kitchen has its own unique way of celebrating Valentine's Day with heart-shaped pizzas available on Feb. 14. No matter when you visit, you'll be struck by the intimate, cozy, and family-friendly atmosphere at Genovese's — then struck by the tastiness of the wonderful food on the menu. You can even bring your own wine, so feel free to splurge on a nice bottle before you visit.
Z Sushi
When it comes to high-end Japanese cuisine in Alhambra, start with the letter Z. Z Sushi is our favorite spot for sushi, and it's a great place for an elevated dinner with your date. You'll want to make room for one of the rolls on the Z Creations menu, which includes unique fusions of styles like Tuna Carpaccio, Halibut New Style, and Z Cerviche.
The Royce Wood-Fired Steakhouse
Just a short trip away in the city of Pasadena is the luxurious Royce Wood-Fired Steakhouse, which boasts the choicest cuts from the United States as well as Australian wagyu and Japanese Kobe beef. With beautiful plating, an ample wine list, and warm accommodations, Royce Wood-Fired offers up a modern take on the date-night classic.
Want to roll up to your date-night destination in style? Visit Wondries Toyota and get behind the wheel of a shiny new Toyota, and you'll feel like you're pulling up to the red carpet anywhere you go.